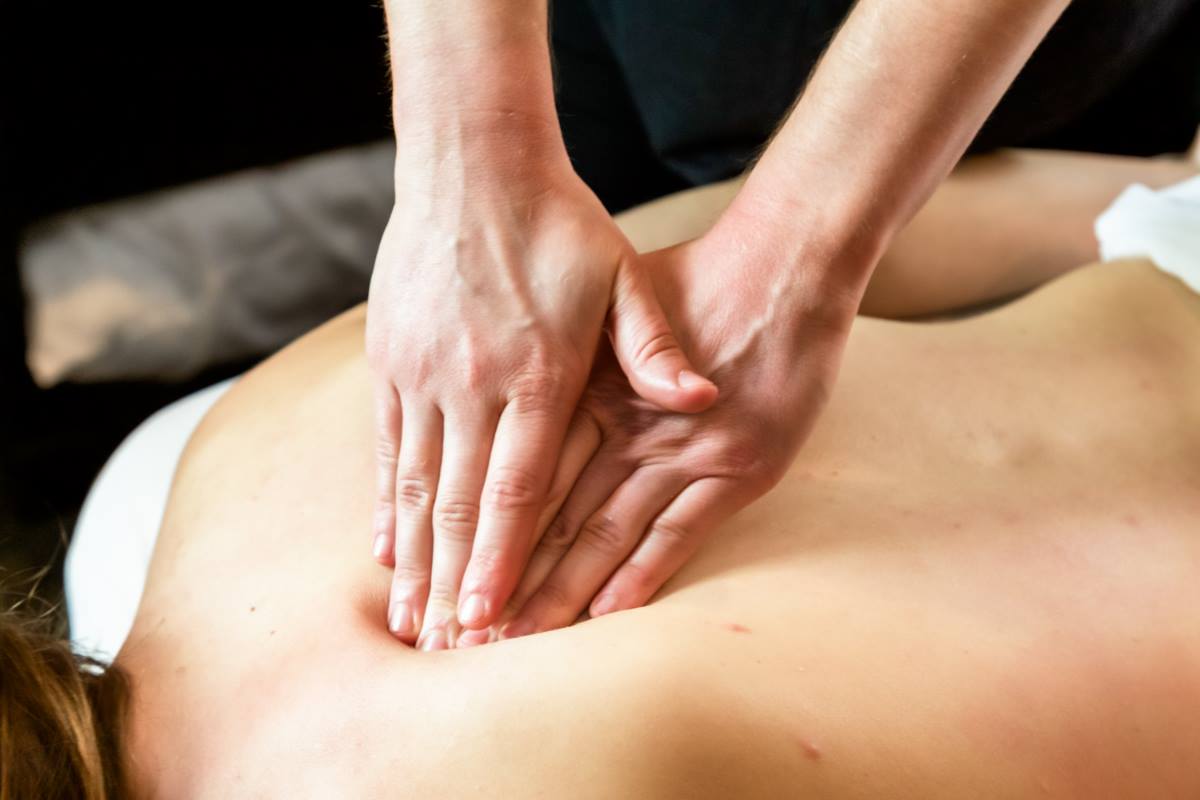 Click the BOOK NOW button to schedule appt and pay online!
Specialist in pain management
My name is Rob Reader. Owner and massage therapist.
At Active Body Wellness, my goal is to have you pain free within as short of time possible through soft tissue manipulation.
I offer natural pain relief through several different types of massage. These include integrative massage, therapeutic massage, Lypossage®, and Muscle Release Therapy®
Massage hrs are full 60 minute hands on time. Not the now standard 50 minute. Arrive early so we can start at the time of our appt and finish a full 60 mins later.
My studio is just 15 mins north of Milwaukee and is located at:
136 N Main St Thiensville Ste 303
You can call or text me for an appointment today at
414-721-6942
You continued business and referrals are appreciated and you get $10 off your next massage appt of 60 mins or more.